Gee Pee Mobile in West Bengal, Kolkata
Gee Pee Mobile available in West Bengal, Kolkata

GeePee Mobile phone is doing their business in Kolkata and Bengal with more than 100% success. The Mobile phones that Gee Pee Company produced are Trendy, Designed and most importantly features with all possible latest features.

Gee Pee Mobile phones come with Valid IMEI Number and offers customer to verify that by sending a SMS to 53232 by writing IMEI 15-Digit imei no.

Gee Pee Mobile has their authorized Dealers, Distributors, Showrooms, and Service Centers in Kolkata and in different locations of West Bengal.


Features that Gee Pee Mobile Company produced: -

- Tri-SIM Mobile (2 CDMA + 1 GSM)
- Dual SIM Mobile (2 GSM)
- Touch Screen
- Mega Pixel Camera
- Motion Censor and Finger Swipe Motion technology.
- 3D Technology
- 2, 4, 8 GB Expandable memory
- Bluetooth with A2DP facility
- F.M. Radio with Recording.


Latest Models of Gee Pee – Available in Kolkata & West Bengal: -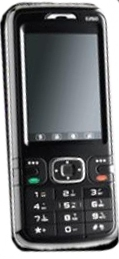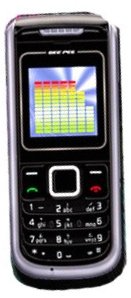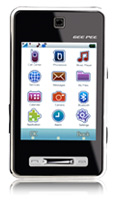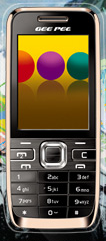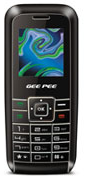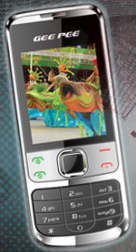 Gee Pee Mobile available at: -

Looking for a Gee Pee Mobile? Gee Pee Mobile available in Kolkata and West Bengal. Here are some of the contact numbers of the Retailers, Distributors of Gee Mobile in Kolkata and Bengal.
- South 24-Pgs: Renuka Communication: 9733612848
- Sonarpur: Ratna: 974879879
- Canning: Shaw Telecom: 9230824170
- South Kolkata: Communication Next: 9831244976
- North Kolkata: Bit-O-Byte: 93333 77126
- Sodepur: New Satarupa: 9883112525
- Bongaon: Chirosree: 9332411566
*There are thousand of name and Contacts, you could check in http://www.geepee.biz or can call up any of the above to get your nearest Dealer's Contact detail.

Authorized Service Centre of Gee Pee Mobile in Bengal:-
- Kolkata: 9831020802 (New Market), 9830056636 (Behala), 033-32460720 (Dunlop), 9804848491 (Gouri Bari)
- Siliguri: 9874595504
- Berhampore: 03482-260371
- Howrah: 033 2637 0538
- Hooghly: 9830285672 (Serampore)
- North 24-Pgs: 9002004624 (Habra)

Gee Pee Contact details: -
Email: newbusiness@geepee.biz
Website of Gee Pee mobile : http://www.geepee.biz>www.geepee.biz

Reference: www.geepee.biz